Infographic: A Visual Guide To Candida
Learning about Candida can sometimes be a daunting process. There is just so much information out there, and it's often hard to tell what's good advice and what isn't. That's why we've created this simple infographic to explain the symptoms, causes, diagnosis and treatment of Candida. Enjoy!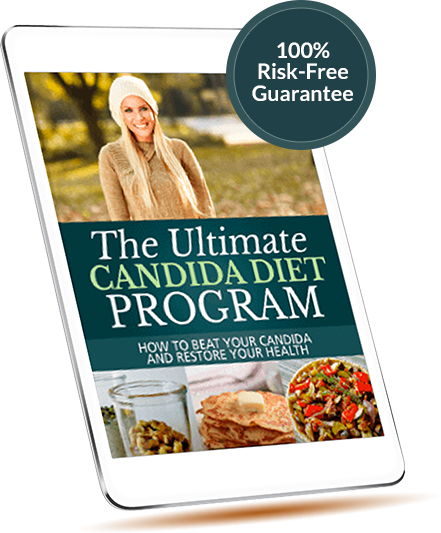 Beat your candida in 60 days
with this detailed 5-step program
If you're looking for a more comprehensive Candida treatment plan, check out the Ultimate Candida Diet program, written by Lisa Richards and Dr Eric Wood. This plan is based on the latest research into Candida Related Complex, and contains everything you need to know to beat your Candida overgrowth.
Comments