The second element in a good Candida treatment plan is probiotics. Every person has approximately one pound (0.4kg) of bacteria in their system. At any one time there are billions of bacteria living inside your intestine, most of which are beneficial. Keeping this system in a healthy balance supports both your digestion and your immune system. An overgrowth of Candida knocks this system out of balance.
Because Candida is such a fast growing yeast, it can rapidly reproduce after any negative shock to the intestine (for example antibiotics). A course of full spectrum antibiotics will kill most of your beneficial bacteria, giving the Candida yeast an opportunity to rapidly grow and dominate your gut.
Probiotics are an effective part of Candida treatment because they reintroduce helpful bacteria to your gut. These bacteria create large, healthy colonies that crowd out the Candida yeast, regulate your stomach acidity and boost your immune system. This page contains everything you need to know about why and how to use probiotics to beat your Candida.
Choosing a good probiotic is not always easy. In the Ultimate Candida Diet treatment program, which I wrote with Dr Eric Wood, we have written a detailed guide to finding a probiotic that will work with your Candida treatment.
About Probiotics
Probiotics Reviews
Balance One Probiotics
This is our top recommendation for probiotics. Designed by Lisa Richards and a team of experts in digestive health, this probiotic is designed specifically for Candida overgrowth. It contains strains that will inhibit and reverse Candida, it's shelf-stable, and it uses a delivery system that gets the probiotic bacteria directly to your gut.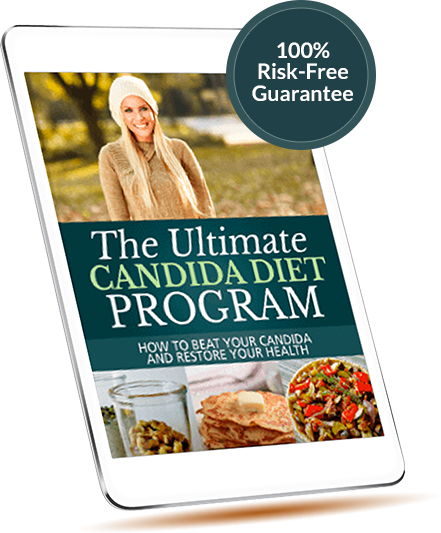 Beat your candida in 60 days
with this detailed 5-step program
If you're looking for a more comprehensive Candida treatment plan, check out the Ultimate Candida Diet program, written by Lisa Richards and Dr Eric Wood. This plan is based on the latest research into Candida Related Complex, and contains everything you need to know to beat your Candida overgrowth.