This is another super-simple recipe that you can use for a mid-afternoon snack or an appetizer before dinner.
Sardines are a small fish that have a very low toxic load, just like wild salmon and herring. You should avoid farmed fish or large fish like tuna or swordfish – these tend to contain much higher levels of pollutants.
Smaller fish like sardines and herring are a great way to get all the benefits from fish oils without the associated heavy metals and toxins. Omega-3 fatty acids can reduce inflammation in your gut, as well as having a host of other health benefits.
You can serve this pâté with some quinoa crackers or a homemade gluten-free cracker. Try my sesame cauliflower rounds or coconut flour crackers. The pâté should keep in the fridge for a few days, if you can wait that long! I hope you enjoy it.
Sardine Pâté
Ingredients
1

tin boneless canned sardines in oil

1

small garlic clove

1

Tbsp.

butter

2

Tbsp.

fresh parsley

Juice of ½ lemon

Dash of pepper
Instructions
Blend all ingredients in a food processor.

Serve with quinoa crackers.
My Ultimate Candida Diet program includes more than 100 tasty recipes for every meal and every stage of the Candida diet. They are gluten-free, sugar-free, and absolutely delicious! Dr Wood and I have also included lots of valuable advice on how to beat Candida, and which foods to eat and avoid.
Free Guide To Beating Candida
Sign up to our free, 8-part email course today, and learn how to create your own, personalized Candida treatment plan :)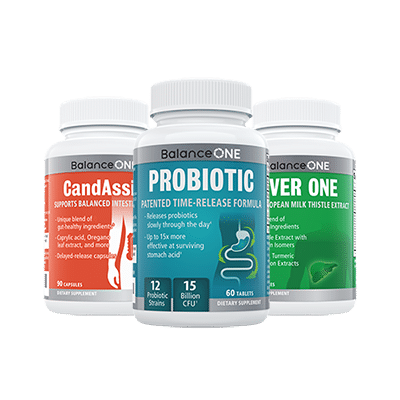 3-Month Candida Elimination Kit
Start Your 3-month Candida Cleanse
This Candida Kit contains all the supplements recommended on the Candida Diet:
- LIVER ONE to process and remove the toxins created by Candida.
- CANDASSIST to inhibit and weaken the Candida colonies in your gut.
- PROBIOTIC to replace the Candida yeast with probiotic bacteria.
Plus... the CANDIDA DIET RECIPE BOOK with 50+ low-sugar recipes
Comments